Shrek is Back at Movie Under the Stars
The event is re-scheduled to September 1
Post Date:
August 24, 2017 8:54 am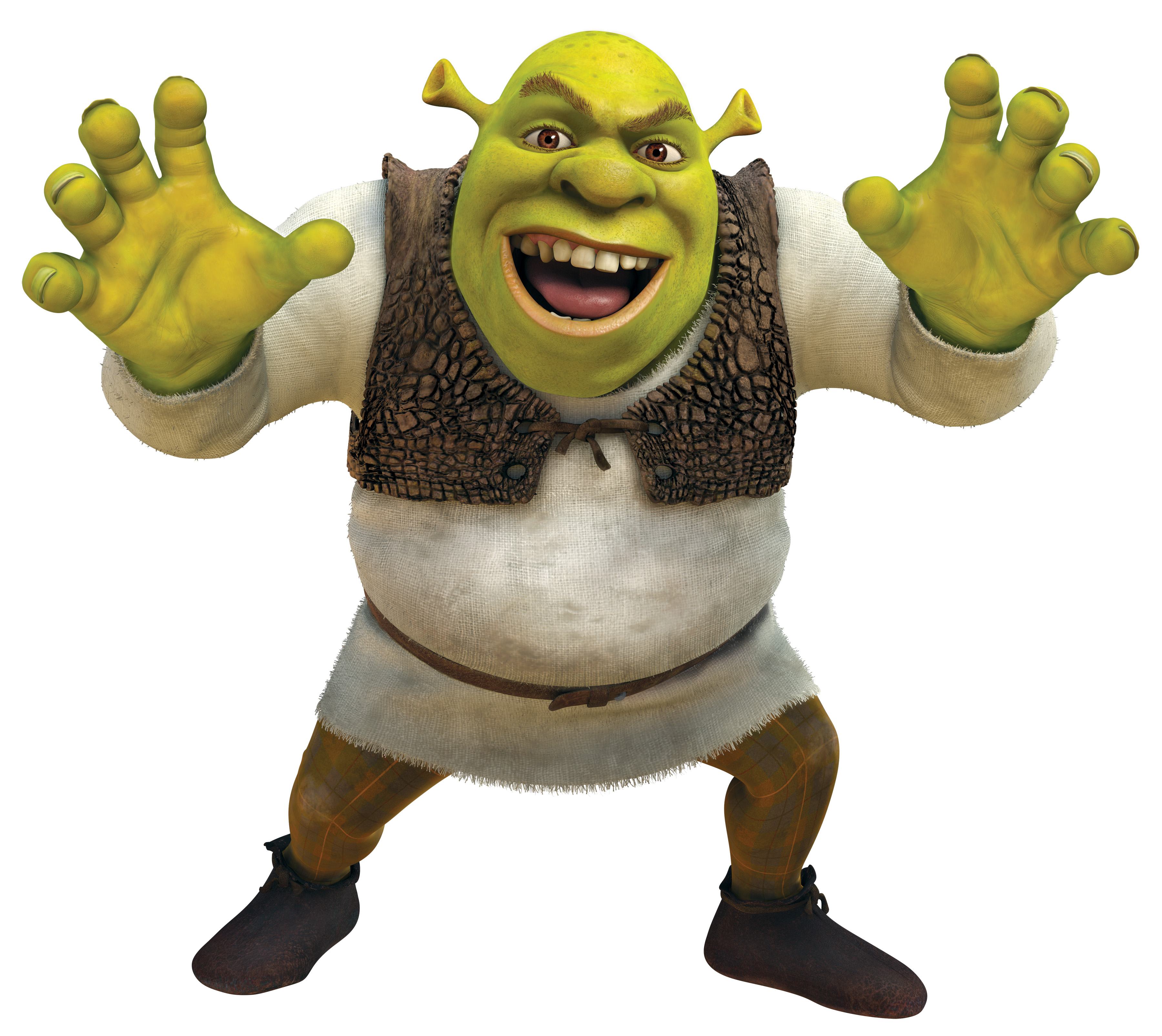 Last Friday, the scheduled Movie Under the Stars was cancelled due to rain and high winds. The event is re-scheduled to September 1.
Please join us for the 12th Annual Movie Under the Stars event to watch the movie 'Shrek" and also partake in the adventures beforehand! The always popular event, Movie Under the Stars, hits Legacy Park (101 Street and 100 Ave) on Friday, September 1. Prizes and giveaways will take place at 8:25 pm and the movie starts at 8:45 pm.
Maybe you were disappointed last Friday, or actually find September 1st works better for you. Grab your favourite lawn chair, bring your friends and family and have a fun & relaxing evening in the park for a literal Friday evening out!
For more information on Co-op's Movie Under the Stars please contact Jana Rowe at 780.912.2157 or visit www.fortsask.ca/events.